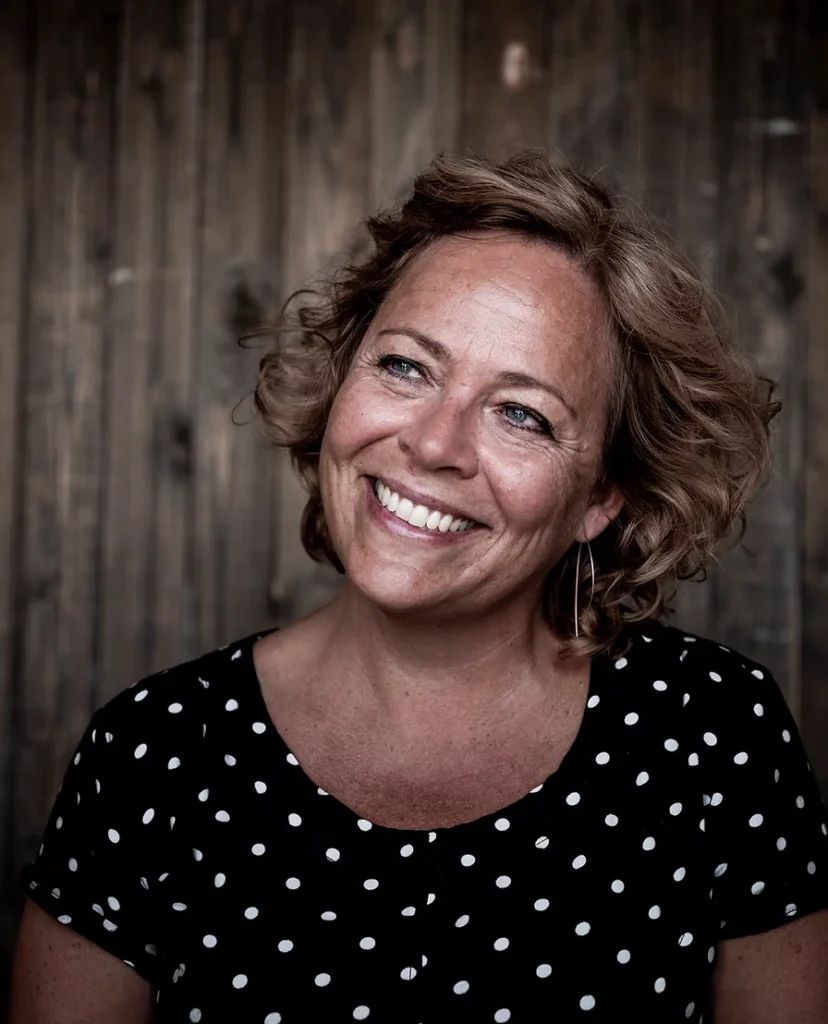 Behind
GoToDenmark
GoToDenmark is for me – Annette Posselt – living the dream. I grew up in Esbjerg and am filled with pride and love for the region.
Looking at my experience it is not the traditional path but all my "stations" have one thing in common – giving people a great experience and joy. Event Manager at Esbjerg Festuge, Project Manager in the B2B tourism organisation "Turistgruppen Vestjylland", owner of a B&B on Fanø and Conference Manager at a hotel in Nuuk Greenland are just some of the exciting positions I had. Throughout these times I made valuable connections and build a strong network within the tourism- and culture industry. Additionally, my local knowledge lets me provide the best insights and create the perfect most suited experience for all my customers.
In 2022 I gathered all my boldness and started GoToDenmark. I want to give everyone visiting the West Coast of Denmark the best and raw experience. Because Denmark is so much more then "just" Copenhagen. I am looking forward to interact with guests from all over the world.
CEO, Annette Posselt