Are you in need for a special location for the upcoming meeting?
Is an important conference around the corner?
You are in charge of organizing the next big occasion for your company but are overwhelmed with opportunities?
Organizing everything on your own takes up too much time from your busy work schedule?
GoToDenmark will make sure to match your wishes regarding your next business meeting. Our dedication and expertise ensures an excellent experience. We are your one-stop solution partner for any upcoming business affair. We give you the full package.
"I always wondered why business associates don't take a moment during a day of meetings to enjoy that special extra that is just in front of them; the wind, the fresh air & the nature. It brings good energy and clears the mind. I want to change that."
Annette Posselt, CEO
one stop shop
We believe that the success of a meeting or conference is linked to the incentives that come with it.
Therefore, we make sure you, your company and its employees are having an all-round smooth event.
Having us as a partner on your side will guarantee a worry-free trip, where all the bookings and arrangements are taken care of.

There are various venues, so let us know if you want a small, historic and charming meeting venue or a larger, modern venue such as the Joern Utzon Music House in Esbjerg, and we will make great customized solutions for you.
Whether you want to wake up in a hotel listening to the sea, enjoying the view over the port of Esbjerg or the buzzing city life – that is up you.
Our local network gives us the opportunity to fulfil your wishes and requirements and if you are 100% happy we have accomplished our goal.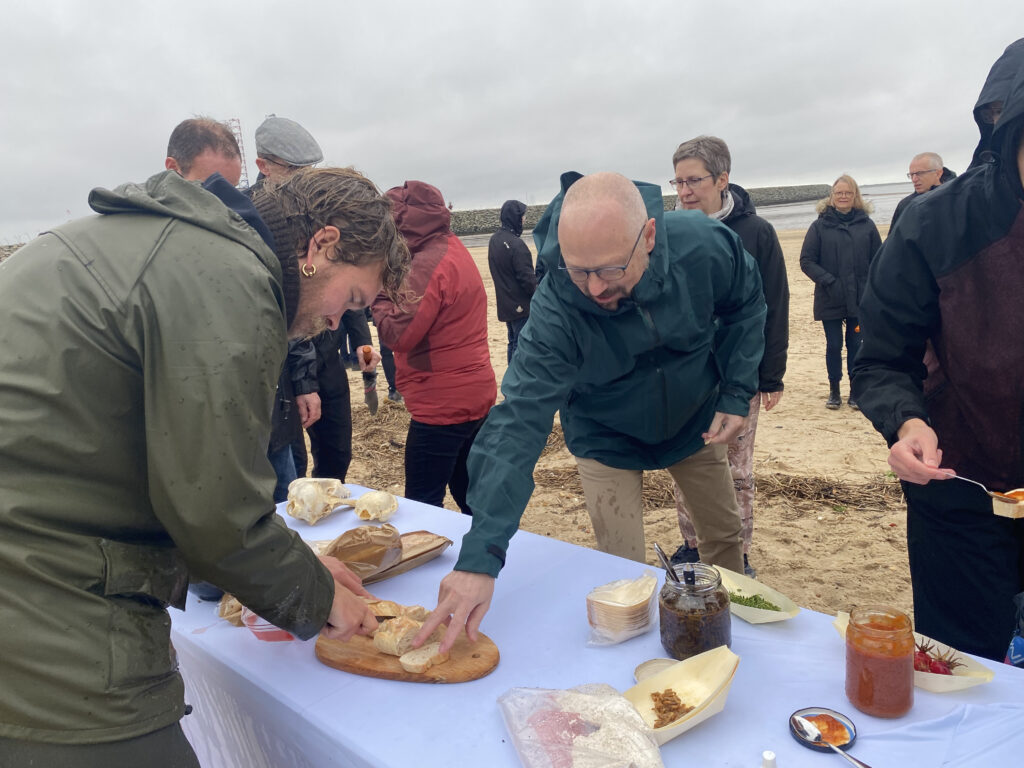 Special conference venues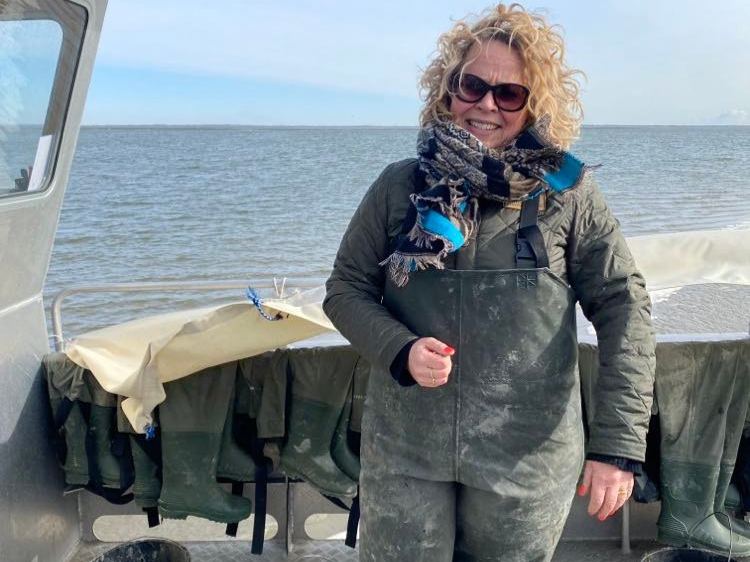 Meet your host
Annette is local to Esbjerg and has a huge network within the business, culture and tourism industry. Together with all available partners she will make sure to deliver the best experience. Devotion and passion throughout the planning stage as well as the tour itself ensure the all-around-carefree package. Annette's personal touch gives you the safety of a smooth tour.
Learn more about Annette and GoToDenmark
Let us together find the best way to make any Conference or Meeting as smooth as possible.
You let us know what your ideas and wishes are and we take over to put them into action. Let's discuss in a personal meeting how we can work together.