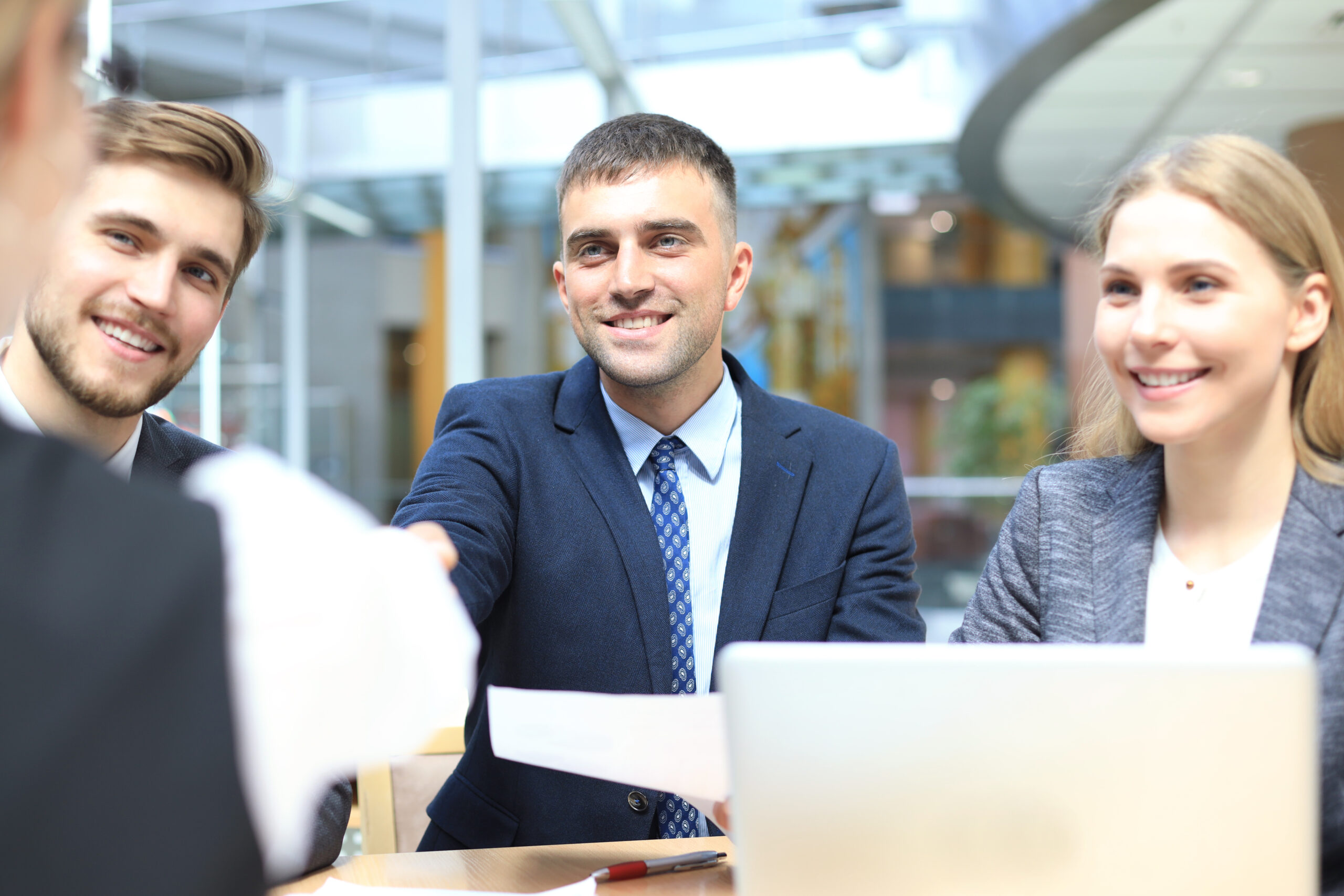 Are you in the hiring process?
Would you like for your company to stand out?
Is your potential new employee from another city or country?
Your candidate might be in doubt about Esbjerg?
Let GoToDenmark ensure the good impression by helping you to get the best out of the recruitment process. We are doing that by taking the candidate on a 1:1 tour in the area, a pre-visit, so he/she gets to see, feel and imagine him/her/the family moving and living here.
With our local knowledge and network, we can make sure to offer exactly the right tour.
Tailoring every tour to your standards will help to present Esbjerg and the region the best way possible.
Let us ensure that your potential future employee gets the authentic and perfect first impression of their new home – Esbjerg, Fanø and Ribe.
"Apart from the essentials like moving houses, registration or schooling, socializing is important too.
At the end of the day it is the life lived, that makes someone feel home when moving to a new city and staying there.
That's why I do what I do."
Annette Posselt, CEO
make your company stand out
Combine our 1:1 tour for your candidate with a second interview. We want to make sure the offer fits you as a company but are also exclusively for the candidate. Our "Meet Esbjerg" tour will give a general impression of the region including Esbjerg, Fanø and Ribe.
Our offer doesn't end here. We are aware that in the decision-making process of the jobseeker a spouse and or family is involved. Why not go on a tour with them? NextStopEsbjergs' tailored candidate-plus tours for families support them in settling in and starting their life. The customized tours will meet both your wishes as the hiring company as well as those of the new employee and their family.
popular tours
Meet Esbjerg tour:

Candidate tour –2nd interview
3-hour tour
Esbjerg – Fanoe – Ribe

Candidate-plus tour:

3-4-hour tour
customized tour according to specific wishes from candidate plus spouse/family

Customized tours with spouse
Customized tours with family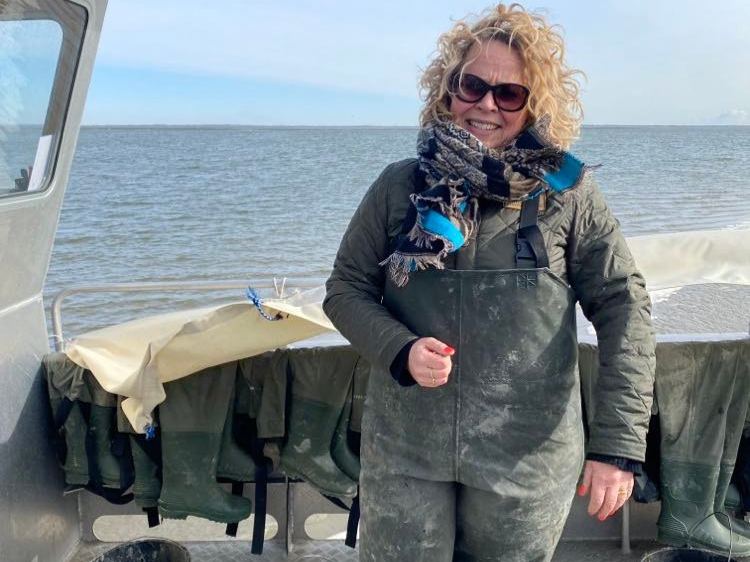 Meet your host
Annette is local to Esbjerg and has a huge network within the business, culture and tourism industry. Together with all available partners she will make sure to deliver the best experience. Devotion and passion throughout the planning stage as well as the tour itself ensure the all-around-carefree package. Annette's personal touch gives you the safety of a smooth tour.
Learn more about Annette and GoToDenmark
Let us together find the best way to make the relocation for your employees as smooth as possible.
You let us know what your ideas and wishes are and we take over to put them into action. Let's discuss in a personal meeting how we can work together.