Are you looking for an extravagant experience?
Or invite the management group for the annual strategy meeting in alternative surroundings?
Wish to treat a very important costumer or business partner?
Small group of friends looking for that special adventure focused on nature?
The Wadden Sea National Park is the perfect scenery and has more to offer than you can imagine; a unique natural reservoir one must visit in their life.
But why stop there? The west coast of Denmark has numerous remote locations, where you feel that the nature is actually made just for you.
Experiencing the nature and environment with all the senses is our goal for your trip. Leaving busy city life, work and everything else behind and explore the nature in its fullest – some may call it detox.
Meet the Best of the Area
With us you won't get any standard package.
We at GoToDenmark want to help you get the best high-end experience.
That is why we provide you with an all-round service.
We listen to your wishes and requirements.
We make an offer and continue the dialogue until you are 100% happy.
We do all bookings.
Because we are local, we know what to do, the logistics of the tour, the guides, the small hidden gems, the exiting add-ons and much more. So that you not only have the sit-back and relax feeling while you explore the beautiful nature but already in the phase leading up to your trip.
If you wish, we will also include transfer and/or transportation.
The exquisite and unforgettable experience
Let us give the camping and outdoor experience a new light. Cooking in the wilderness or an oyster BBQ in combination with your individual wine sommelier.
Sleeping in luxurious accommodations away from the city complete the special experience.
We focus your whole experience on local resources to highlight the uniqueness and diversity of the region.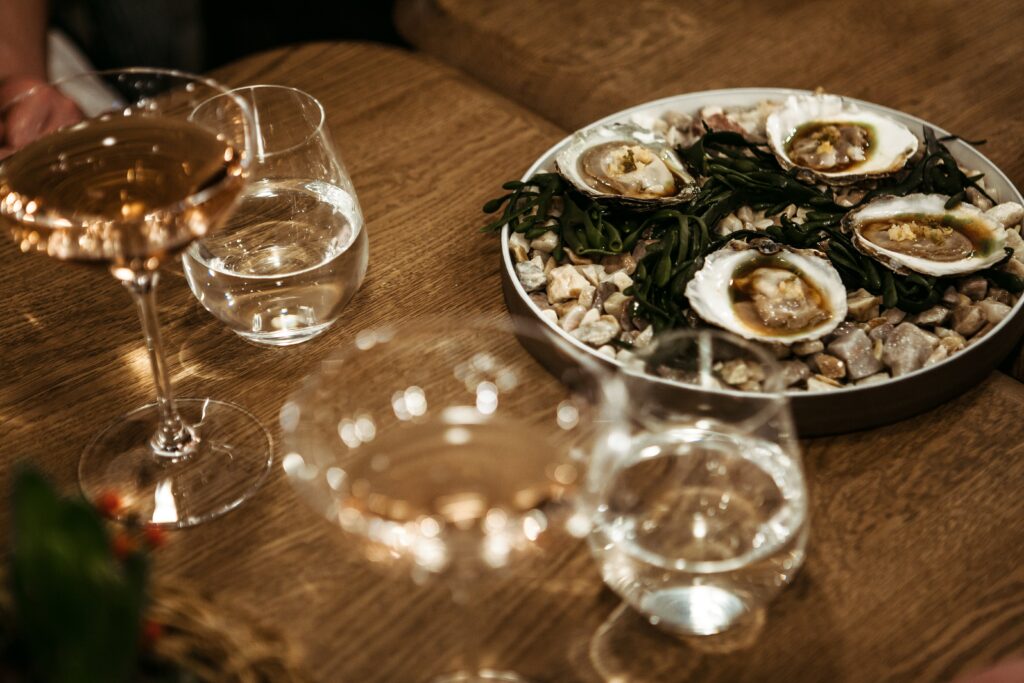 We only work with the best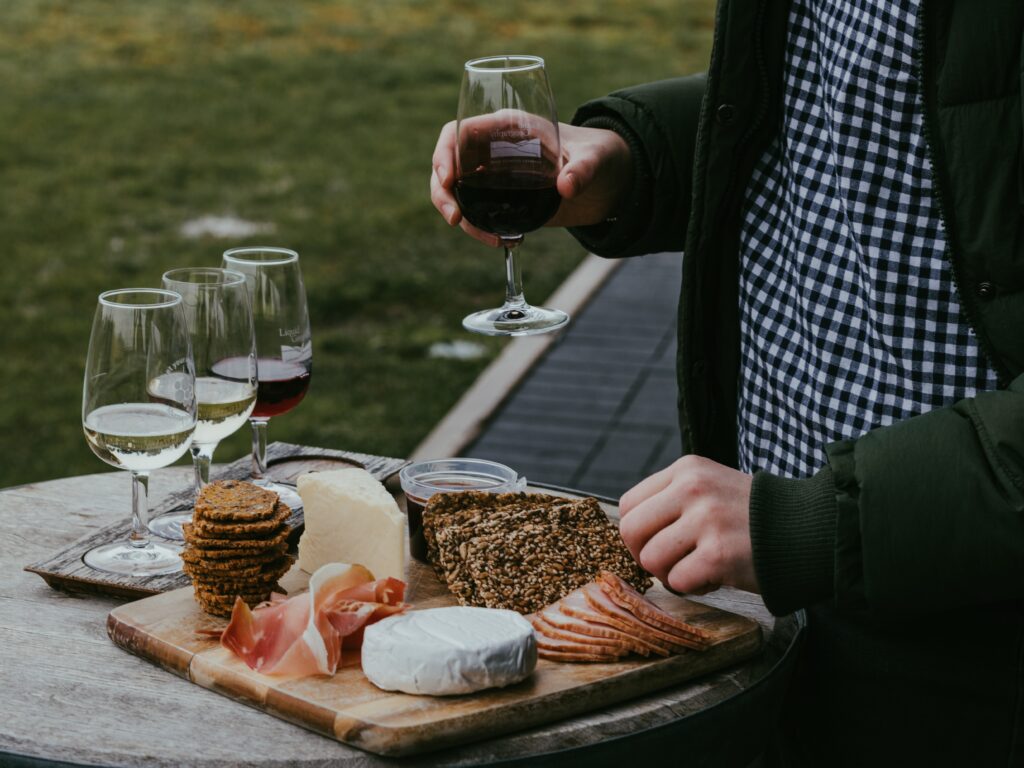 High-class wine sommelier local to the region.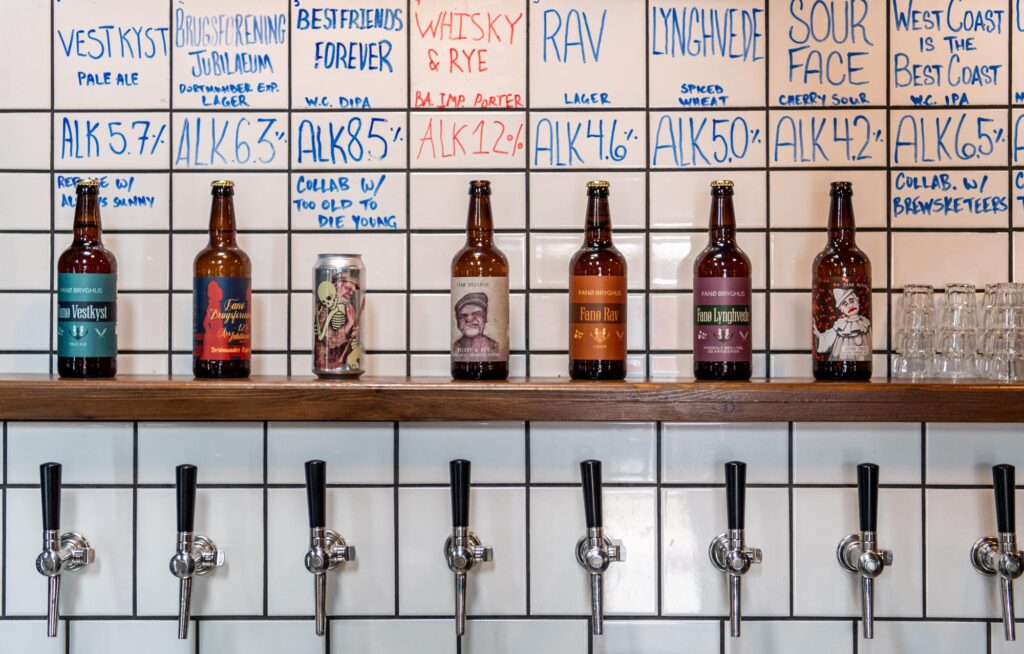 High-quality regionally brewed beer.
Beer sommelier for our tastings.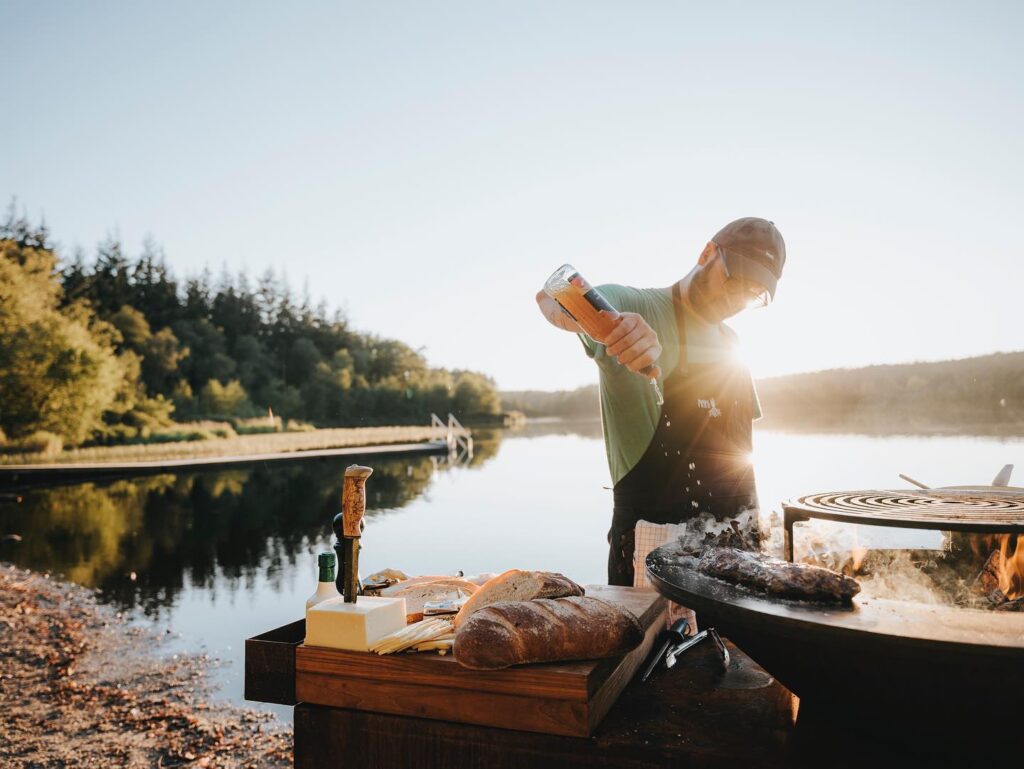 Former chef of a Michelin-star restaurant.
Local, regional food cooked in nature.
Dark Sky starwatching Mandø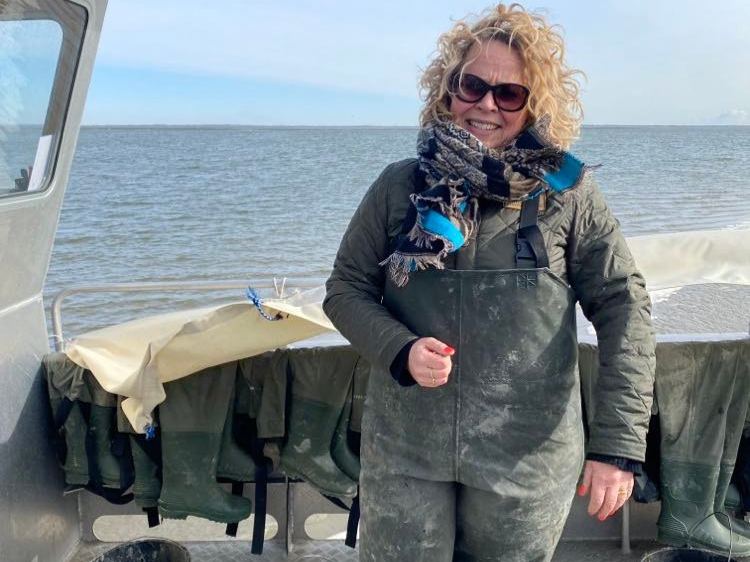 Annette is local to Esbjerg and has a huge network within the business, culture and tourism industry. Together with all available partners she will make sure to deliver the best experience. Devotion and passion throughout the planning stage as well as the tour itself ensure the all-around-carefree package. Annette's personal touch gives you the safety of a smooth tour.
Learn more about Annette and GoToDenmark
Are you ready checking your availability dates now?
Let your imagination and dreams with our drive create the perfect high-end tour.