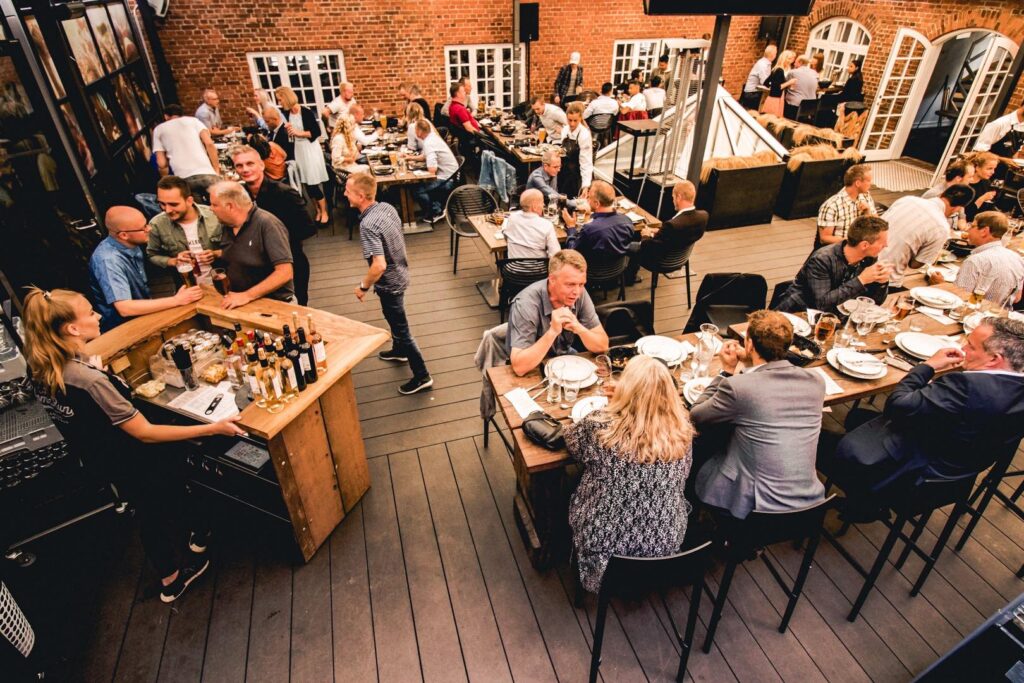 The next company outing is just around the corner and you want to offer your employees something different but don't know where to start?
Arranging accommodation, activities, logistics and everything that comes with it sounds like a lot of work?

Then let us give you the customized and carefree help you need and come to the Westcoast of Denmark to experience our region.
The beauty of the Wadden Sea along the coastline is what makes our destination spectacular. UNESCO World heritage says so – and we agree.
That is why the unique environment is a natural part of the tours offered by GoToDenmark.
We at GoToDenmark want to help you get the best experience out of the company trip. That is why we provide you with a full-service package.
We listen to your wishes and requirements.
We make an offer and continue the dialogue until you are 100% happy.
We do all bookings.
Because we are local, we know what to do, the logistics of the tour, the guides, the small hidden gems, the exiting add-ons and much more.
If you wish, we will also include transfer and/or transportation
local anchor
Picture you and your colleagues slipping into waders to go off for an oyster safari where you'll be seeing and picking them up. Finally enjoying your collected treasures with some bubbles in a beautiful scenery.
If that's too relaxing why don't you put on your goggles and windbreaker jacket and have fun cruising around in a Blokart along the Beach? Whatever you desire to do we will satisfy it.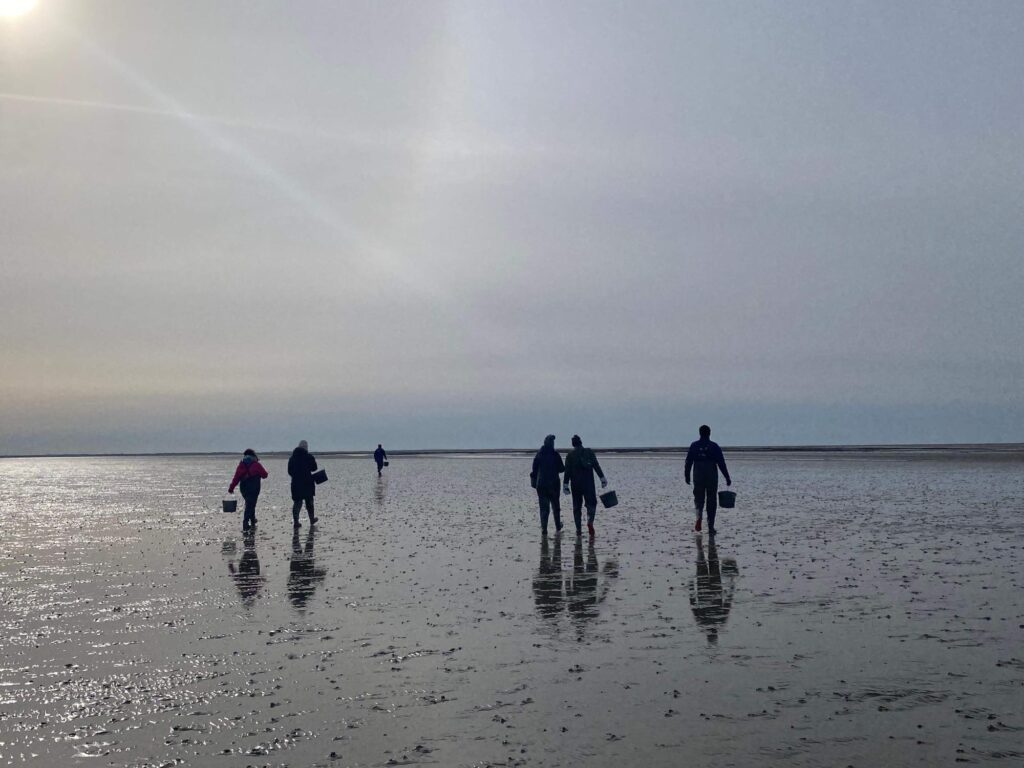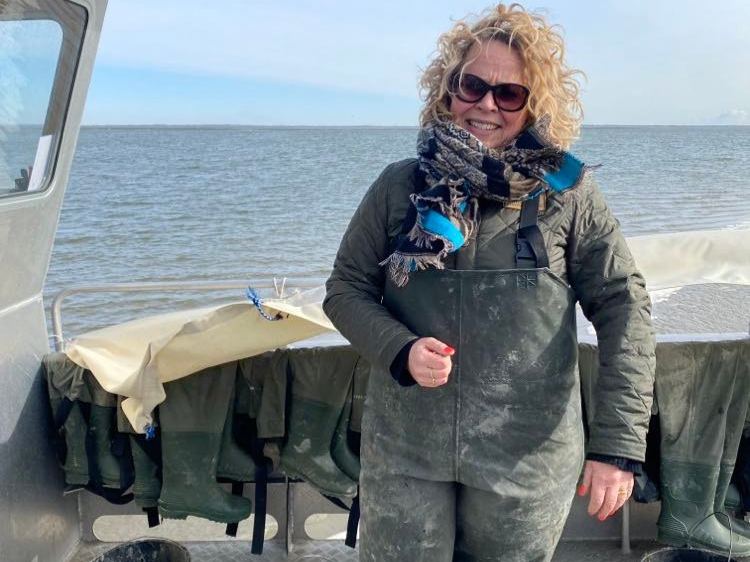 Meet your host
Annette is local to Esbjerg and has a huge network within the business, culture and tourism industry. Together with all available partners she will make sure to deliver the best experience. Devotion and passion throughout the planning stage as well as the tour itself ensure the all-around-carefree package. Annettes personal touch gives you the safety of a smooth tour.
Learn more about Annette and GoToDenmark
Organizing and capturing everything for you from A like accommodation to Z like Zeitgeist. Our locality and pride of the region will help us to convey an indescribable feeling and anchoring to nature.
Send us an inquiry now so we can start talking about your ideas and get going with planning your individual company trip now.